Coaches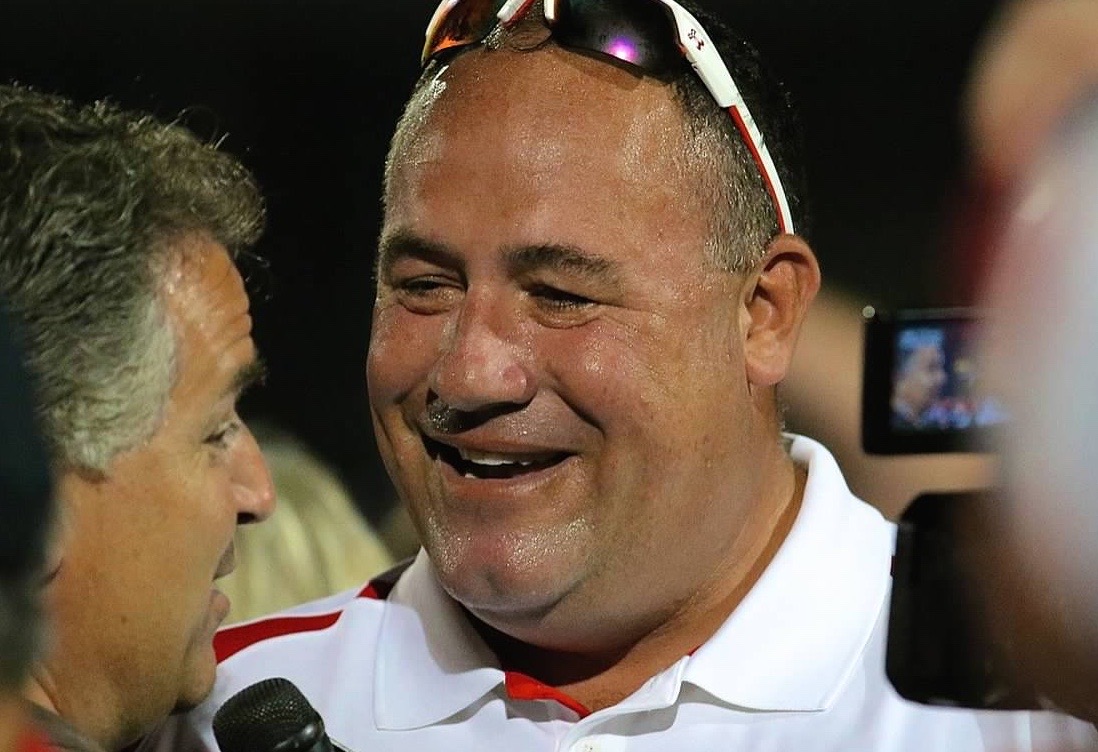 Joe Haemmerle
Coach Haemmerle has been working with youth, high school and college aged athletes since 1987.  His playing and coaching foundation started in football as he served Bergen Catholic HS as its Defensive Coordinator from 1991-2005 during which time, the Crusaders won 9 state championships and reached the sectional final 12 times.
In 1995, Coach Haemmerle was asked to begin the interscholastic lacrosse program at BC.  Over 24 years, his teams won over 200 games and he was recognized numerous times as Coach of the Year and by the NJILOA for their Sportsmanship Award.
In 2001 the Central Bergen Lacrosse Program was born, starting camps and moving into leagues.  In 2018, CBL ran its first major Summer Club Team Program with over 100 players.  CBL continues to provide an exceptional experience for its families under his direction.
In 2019, Coach Haemmerle decided to work with Ramapo High School.  As Defensive Coordinator, he helped to support Coach Tom Albano and his program reach the Group II Sectional Final.  The team won 11 of its final 13 contests.
Coach Haemmerle is father to CBL Alumnus and now Coach, Matt Haemmerle; Grace Haemmerle and current CBL Gold Player, Jack Haemmerle.
Accomplishments
2019 NJILL Gibbs Division Man of the Year

2018 NJ Lacrosse Hall of Fame

2017 NJSIAA Lacrosse Award

2000-2009 North Jersey Coach of the Decade

2015 TOC Finalists

2015 NPA Champions

2006, 2008, 2014, 2015, 2016 NPA Finalists

2006, 2009, 2014, 2015 Bergen County Champions

2013, 2014, 2015 NJILL Gibbs Division Champions
Significant Accomplishments of Coach Haemmerle's Players
8 USLacrosse All-Americans

6 USLacrosse Academic All-Americans

2 USILA Collegiate All-Americans (one 2x winner)

1 Google Collegiate Academic All-American

1 Bergen Catholic Hall of Fame Inductee (Lacrosse only)

2 MLL Draftees

1 NCAA Head Coach

1 Major League Baseball World Champion

1 NFL First Round Draft Choice, Rookie of the Year and Pro-Bowler

5 NFL Player

Most importantly, many have gone on to exceptional family and professional lives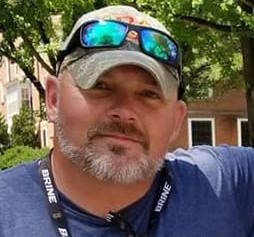 M.C.Cameron Major U.S. Marine Corps (Ret.)
Playing Experience
Cape Elizabeth (Maine) High School, Defenseman, Tri-Captain/1990 State Champions

College: Virginia Military Institute, Goalie, 4x Letterman, .725 Save %/229 career saves

Beck's Club Lacrosse, (Boston, MA) Goalie/1996

Harpoon Club Lacrosse, (Boston, MA) Goalie/1996-97


U.S. Marine Corps Men's Lacrosse Club, Goalie, Captain (1999-2001)



Coaching Experience
Arcadia College - Assistant Coach (2019-current)  Helped the Knights to a Program record for wins in a season and their first MAC Commonwealth Championships

Bergen Catholic High School- Goalie Coach/Assistant Defensive Coordinator (2017- 2018)

Central Bergen Lacrosse, Deputy Director/Coach, Goalie Coach (April 2018- current)

Freeport (Maine) High School- Interim Head Coach (1994)

University of Southern Maine Lacrosse Club- Defensive Coach/Goalie (1994)


The Lacrosse Academy- Virginia (Virginia Military Institute) and Ohio(Denison University) (1995, 2018)



Honors
Fred Hope Memorial Award Recipient for unparalleled display of lacrosse and life/Virginia Military Institute


Navy/Marine Corps Commendation Medal (Silver Star in lieu of sixth award)

Combat Action Ribbon.
Personal
Retired Marine Infantry Officer, Combat Veteran, Operation Iraqi Freedom (x2) and Operation Enduring Freedom, 


Commander, Marine Corps Security Forces Guantanamo Bay

Camp Leatherneck/Camp Bastion Operations Officer, Marine Security Force Afghanistan

Commander, Helicopterborne Company (Reinforced) Operation Iraqi Freedom

Resides near Washingtonville, NY with his lovely and talented fiance, Suzanne.


Proud father of Mary(16), Michael(14) and Matthew(12). 

   

Coach Chris Nerkizian
Playing Experience


West Virginia University - Defenseman 1993 - 1996

NCLL American Conference Champions - 1995

NCLL Final Four - 1995, Allegheny Division Champions - 1994, 1995, 1996
Coaching Experience


Assistant Girls Varsity Lacrosse Coach, Northern Valley Demarest, Demarest - Present
Head Boys Lacrosse Coach, Dwight Englewood School, Englewood, NJ 2015-2017
Kirst Division Champions 2017
Assistant Boys Lacrosse Coach, Dwight Englewood School, Englewood, NJ 2011-2014
Middle School Girls Volleyball Coach, Demarest, NJ 2015- 2016
Middle School Boys Basketball Coach, Demarest, NJ 2012- 2017
Northern Valley Champions 2017
Head Boys Lacrosse Coach, Pascack Valley High School, Hillsdale, NJ 2005- 2008
Assistant Lacrosse Coach, University of Hartford, Bloomfield , CT 2002-2003
Head Boys Lacrosse Coach, Morris Catholic High School, Denville, NJ 2000-2002
Personal
Special Education/Gifted and Talented/S.T.E.M. Facilitator


Luther Lee Emerson School, Demarest, NJ (2008 - Present)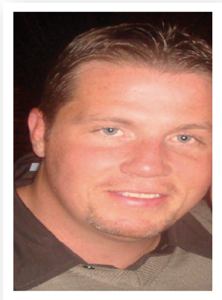 Coach Craig Buckley
Playing Experience
Pascack Valley High School
3-year Varsity starter @ Attack

JR & SR year Captain

1993-Eaned 1st Team All Gibbs, 1st Team All State and All American

1993-State scoring champion with 104 points
Rutgers University
4-year starter @ Rutgers University

Led team in goals 3 out of 4 years

Played both Attack and Midfield @ The Division I level


Pascack Valley High School Head Coach (2009-Present)
Won 4 League Championships

2011, 2012, 2015-Coach of The Year (League)

Over 100 career wins


Coached 6 All State and All County players



West Orange High School Head Coach (2005-2008)
Started the varsity program


Qualified for state tournament in first varsity season
Honors
Oct, 2009-Inducted into Fair Lawn High School Athletic Hall of Fame

Feb, 2014-Inducted into The New Jersey Lacrosse Hall of Fame

June, 2015-NJILOA Len Roland Award Winner-(Sportsmanship)
Personal
Special Education Teacher @ Pascack Valley High School (2006-Presetn)

Resides in Emerson, NJ with his wife of 8 years, Lauren


Proud dad to Julianna (5 years old) and Jax (3 years old)